MXC will roll out "Locked PoS" staking at 19:30 (UTC+8), August 31. Then, there are two types of PoS Staking on MXC—"Locked PoS" and "PoS holding". The following cryptocurrencies are initially included in "Locked PoS": IOST, IOTX, ATOM, XZC, DCR. If you have positions of the currencies thereof, you are able to join MXC "Locked PoS" program and earn yield.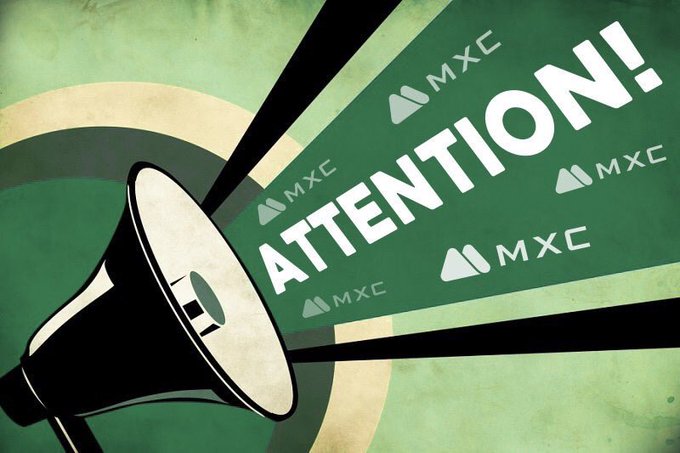 What is "Locked PoS"?
"Locked PoS" literally means your positions will be locked for a certain period of time if you join the program. You are unable to quit it before mature. Neither can you trade or withdraw in the locked period.
What is "PoS holding"? (Know more about "PoS holding" here)
On the contrary to the "Locked PoS", "PoS holding" , in fact, means "unlocked PoS", i.e. you can join/quit PoS Staking for the currency that MXC supports at any time. Furthermore, trade and withdrawal are available at all times.
How to Join "Locked PoS" or "PoS holding"?
Login > Click "PoS Pool" on the home page of MXC official website > select the PoS staking types you want to join ("Locked PoS" or "PoS holding")
Rules of PoS staking for a specific currency will be prompted after you click "join". Please read carefully and make your investment cautiously.
Find us on:
Telegram:  https://t.me/MXCEnglish
Twitter:     https://twitter.com/MXC_Exchange
Facebook: https://www.facebook.com/mxcexchangeofficial/
Discord:    https://discord.gg/zu5drS8
Medium:   https://medium.com/@mxc.com
Enjoying your trade on MXC.
The MXC team
August 31, 2019